Established in 1995, the headquarters of MK is located in the BEDA in Tianjin and was listed in ShenZhen GEM in March 2011. The main business of MK includes printing equipment manufacturing, medical equipment manufacturing & sales, financial leasing, intellectualization & digitalization business and consultations of smart plant.
Over hundred products in more than10 product series of foil stamping machine, die cutter, inspector, folder gluer, variable data printing, laser cutter and gravure printing press were totally independent developed by MK. Many of such products are China's own innovation and worldwide advance. The product sales cover more than 80 countries over the world. MK is always No.1 in segment market in package printing industry in China. Since 2015, the products with MK brand name have been distributed globally by HDM which is the No.1 brand name over the world. Since 2019, MK has been the largest shareholder of HDM and then the strategy partnership of two parties was established.
MK won many state honors and provincial awards, owning national-accredited technical center with over 200 persons. Each year around 5%~7% of sales revenue of MK is invested in R&D. Based on these capabilities, MK is qualified for providing whole solution of system integration in related industry and was rated as the national systematic solution provider of smart manufacturing in printing industry in 2020.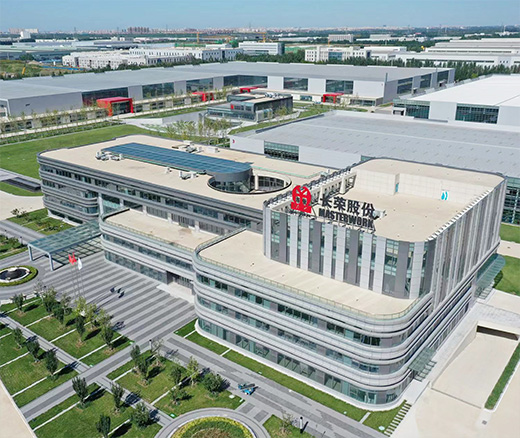 World leadership of printing equipment manufacturing and total service provider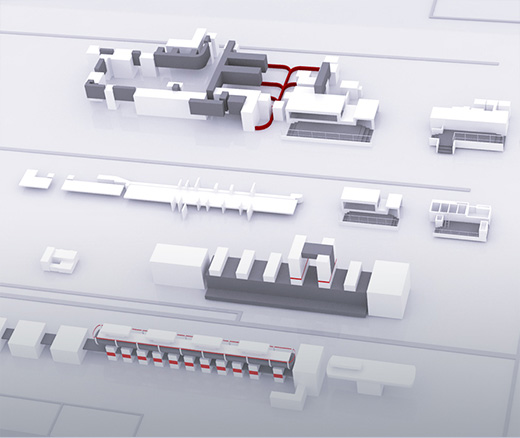 Solution provider with versatile product lines for worldwide customers in packaging industry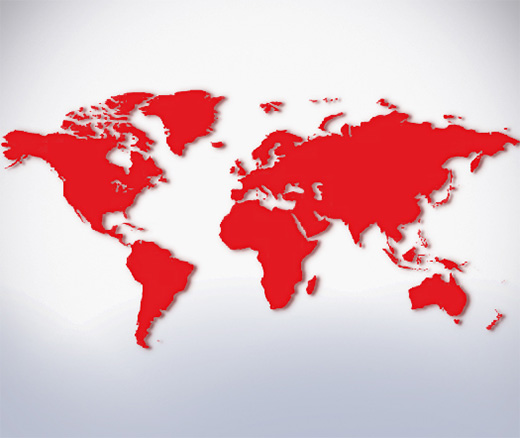 Service provider with globalized platform for worldwide customers