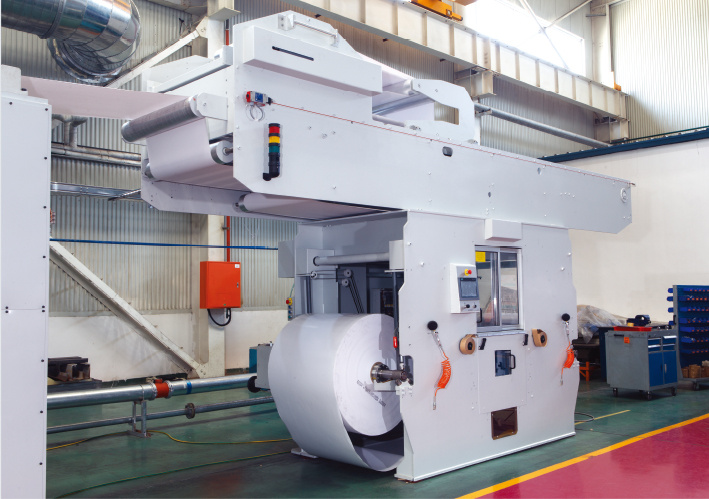 Unwinder
.
Two unwinding stations with the motorized reel braking
.
"Zero speed" non-stop auto web splicing
.
Butt-to-butt splicing with pneumatic expandable shaft
.
Splice web width from 400-850mm, available for various products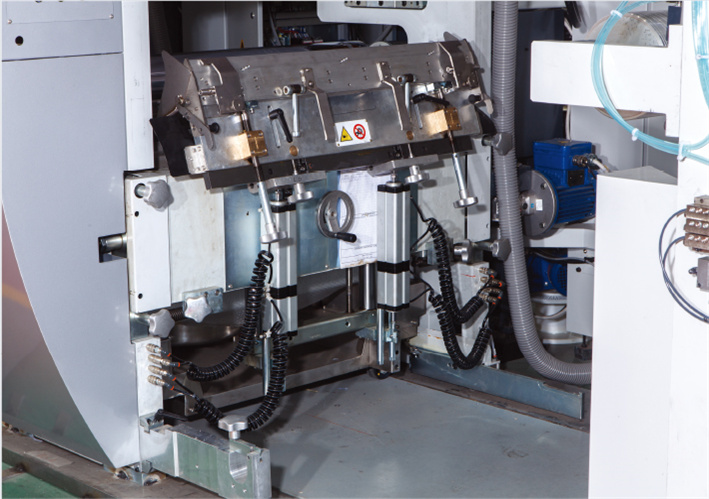 Doctor Blade
.
Sliding on ball-bushings applied to eliminate the stick-slip problem
.
Independently adjustable in height, parallelism and angle
.
Doctor blade can tilt backwards to facilitate replacement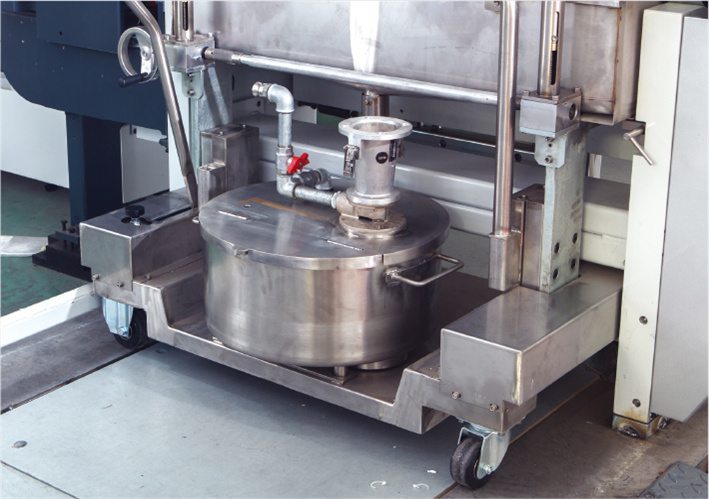 Ink Trolley
.
Overall Stainless steel
.
Immersion type inking system with gathering pan and level pan
.
adjust height by handwheel
.
30-liter ink tank capacity
.
Demountable electrical ink pump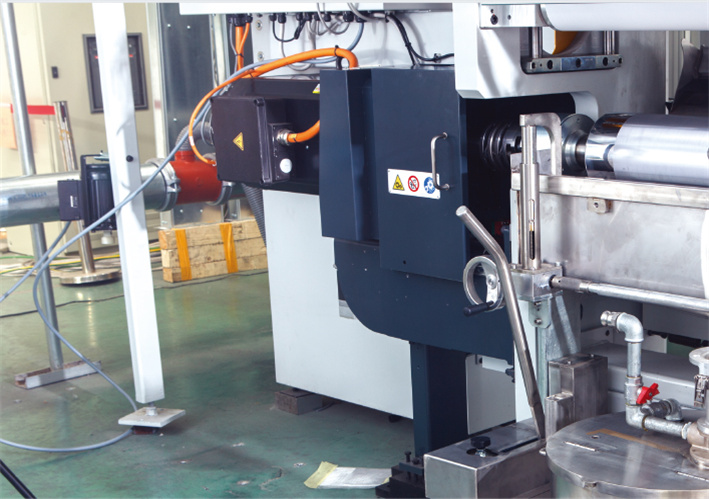 A.C Motors with Electronic Line-shaft
.
Independent drive, stable printing and accurate register
.
Minimize waste for start-up and transient conditions
.
Motor-driven lateral auto-adjustable stroke ±10mm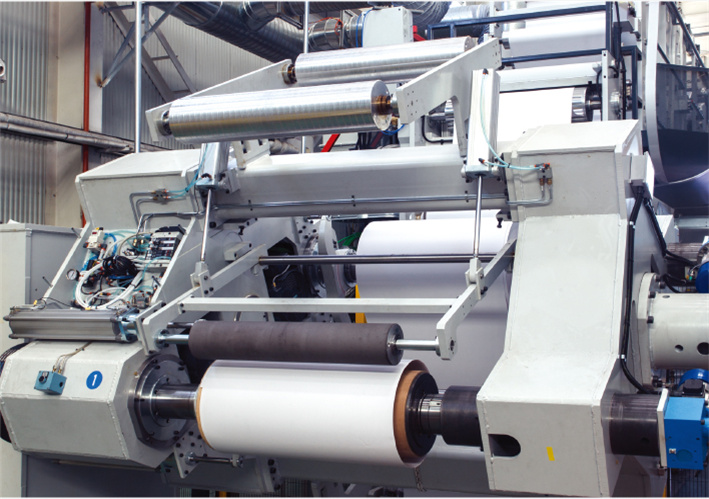 Rewinder
.
Reel fixing with expandable shaft
.
Independent drive for rewinding bracket
.
Worm type central rotary reducer with reel core locking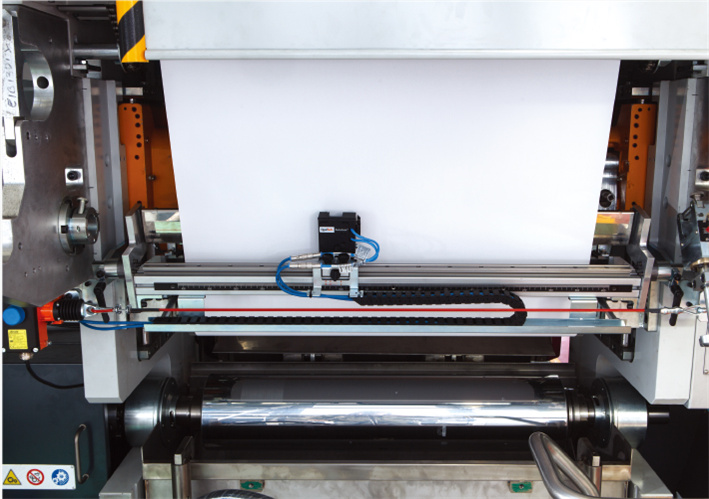 Register Device
.
Automated sidelay register control system
.
Special screened cable and remote control panel
.
High-speed register with less waste.
.
Register accuracy ± 0.1mm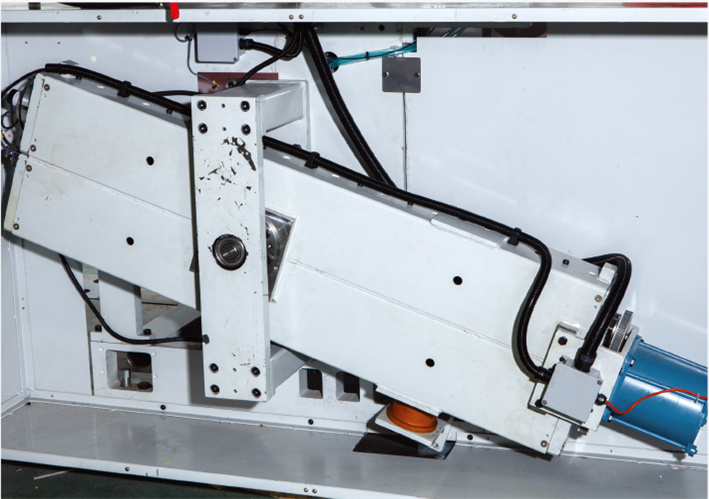 Dancing Roller
.
Adjust Web tension by high precision motor
.
Rapid response and quick adjusting
| | |
| --- | --- |
| Substrate | 80-300g/m2 |
| web widths | 500-820mm |
| Standard printing cylinder repeat range | 450-920mm |
| Max.reel outer diameter -Unwinder | 1800mm |
| Max. reel outer diameter -Rewinder | 1800mm |
| Reel core inner diameter | 6"(152.4mm) |
| Max. mechanical speed | 350m/min |
| Register accuracy | ≤±0.10mm |
| Web tension range | 10-100 daN |
| Ink tank capacity | 30L |
| Motor rated power -Printing unit | 13KW |
| Motor rated power -Unwinder | 34KW |
| Motor rated power -Rewinder | 28KW |
| Air Supply | Pressure Min.6bar,flow rate 20m³/h |
| Machine Total weight | ≈85T |
| Reel core inner diameter | 3"(76.2mm)/12"(304, 8mm) |
| Max. sheeting speed | 24,000 sheets/hour |
| Cutting tolerance | ≤±0. 08mm |
For more information, please download the PDF brochure, or click "Contact" to subscribe
Click Download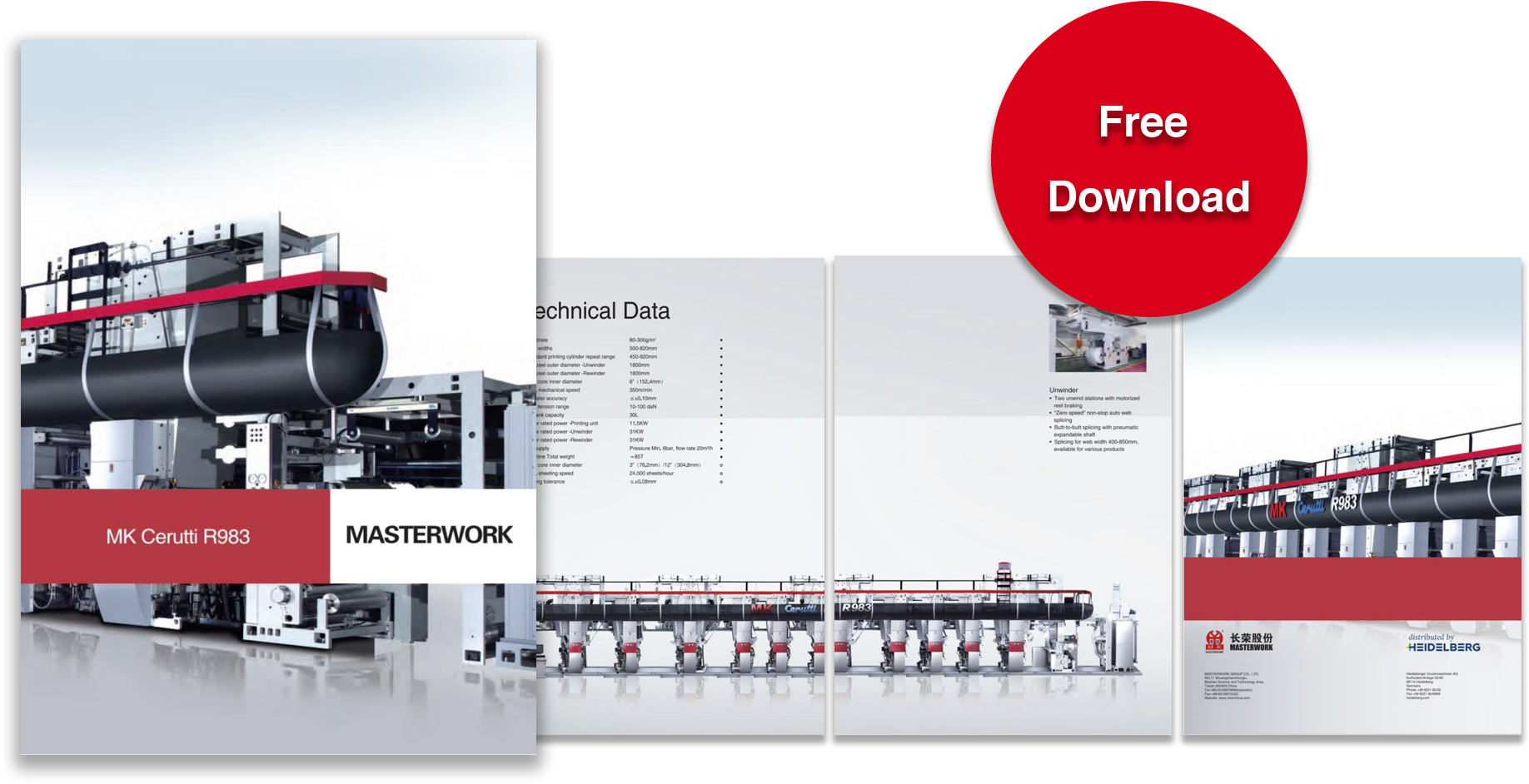 Question consultation message
We provide complete product solutions, product manuals and more wonderful contents. Please leave your message and information below